Donate vocational training equipment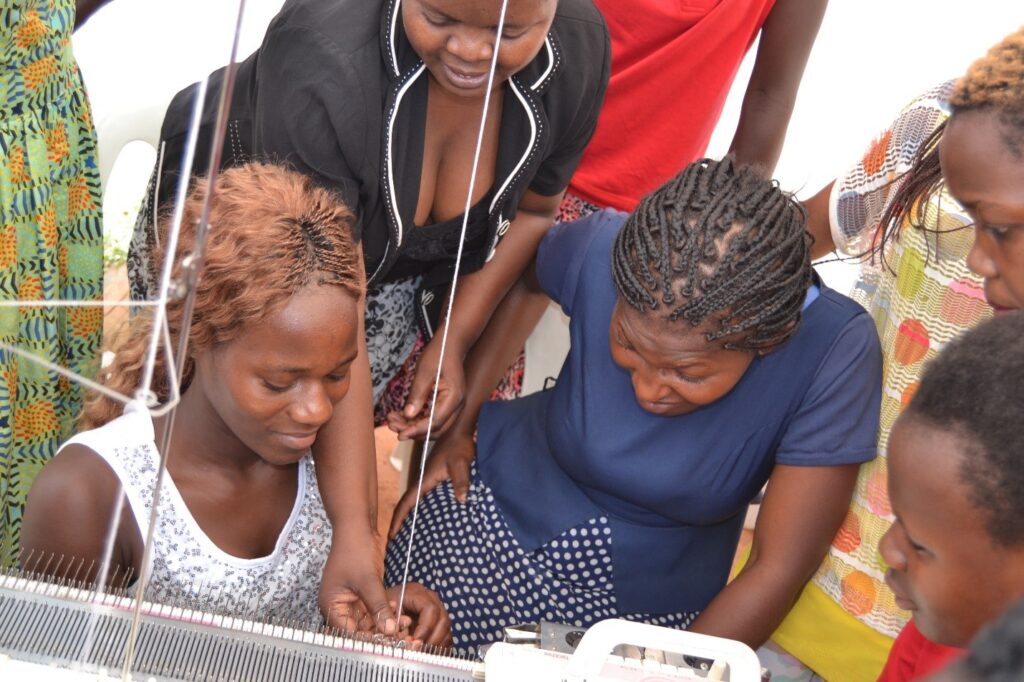 MAWDA has seen children born in to and raised in poverty the vulnerability has resulted in to an influx of young mother / teenage mothers who have no opportunity to raise their children out of poverty. Many did not get the opportunity to get a proper education. Vocational skilling is a second chance for these young mothers and OVCs to achieve their social and economic advancement. It offers an alternative educational path for youths and adults who wish to grow professionally, and at the same time provides qualified manpower needed across all sectors of the economy including entrepreneurship development and job creation.
We are desperately in need of carpentry tools, machinery, metal fabrication equipment, tailoring machines, computer and laptops to facilitate the skilling of these vulnerable young mothers and youth.